About Remedy Spa
Remedy Spa & Wellness is dedicated to providing clients with ultimate well being of the body, mind, and spirit through our holistic services and workshops. As a results driven spa, our mission is to restore, correct, and improve the body to its natural state. With careers and families, we understand the challenges of making time for self-care. So we make it simple, visit us at our wellness studio, or we'll come you!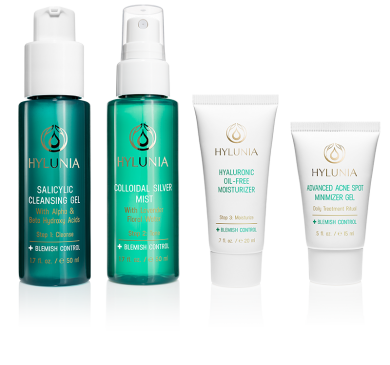 Our Products
We use an array of natural and pharmaceutical grade products that replenish the skin without stripping its essential properties. Free of gluten and known toxins, these vegan products are gentle yet effective in yielding the best results.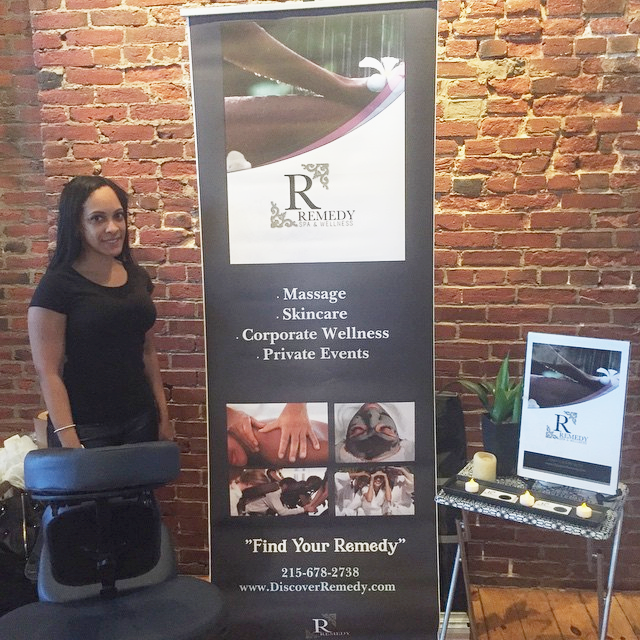 Our Staff
Our licensed, insured, and CPR certified professionals are on hand to bring you five star customer service. In addition to years of experience, each therapist is required to pass background screenings and extensive training courses.
Our staff has experience in the following areas:
Our Policy
In order to provide the absolute best service possible to every guest, Remedy Spa & Wellness practices a 24-hour cancellation policy and requires a credit card to reserve all appointments.  If cancellations are made within 24 hours of your scheduled service, you will be charged in full and can reschedule for a more suitable time.  Remedy also reserves the right to refuse services after 2 consecutive cancellations. In the event of any inappropriate conduct, all services will be terminated immediately and full payment will be charged.  A destination fee will be applied to all visits based on county. Acceptable forms of payment include all major credit cards, Remedy Spa gift certificates, and PayPal. Unfortunately, we cannot accept cash payments, but cash gratuities are appreciated.
Call 215-678-2738 to schedule your on site consultation with our lead medical aesthetician or physician today!