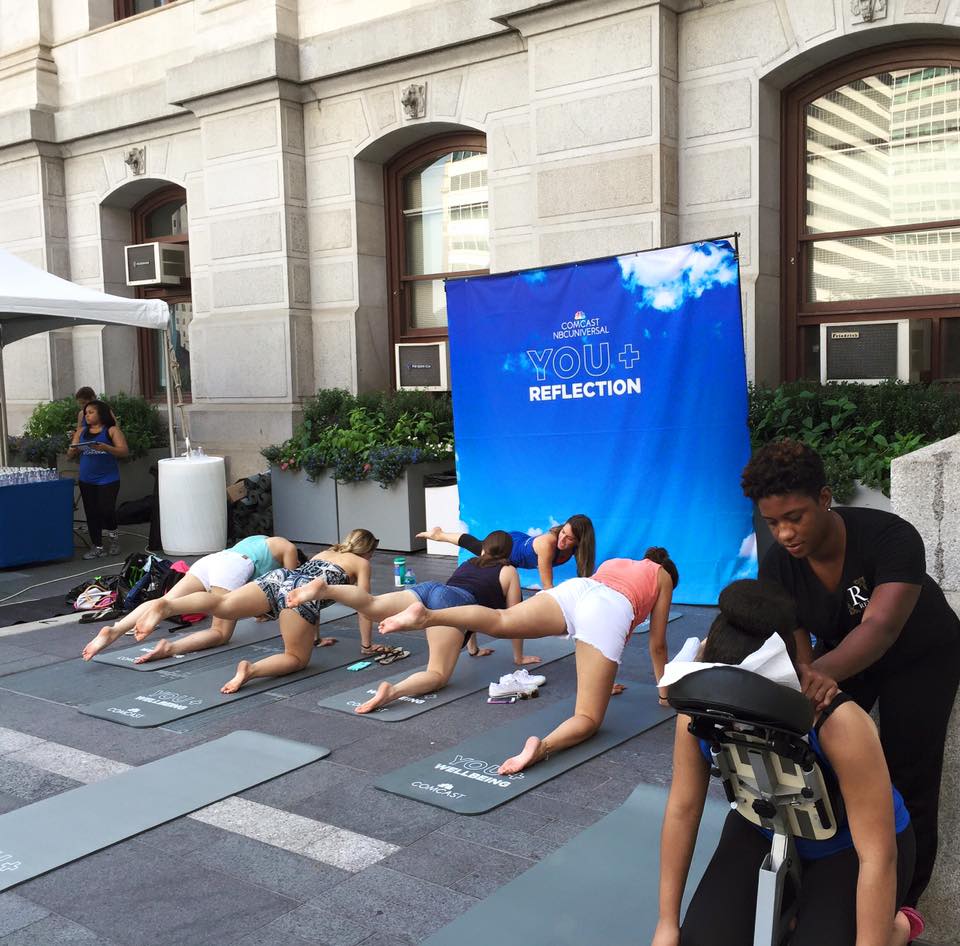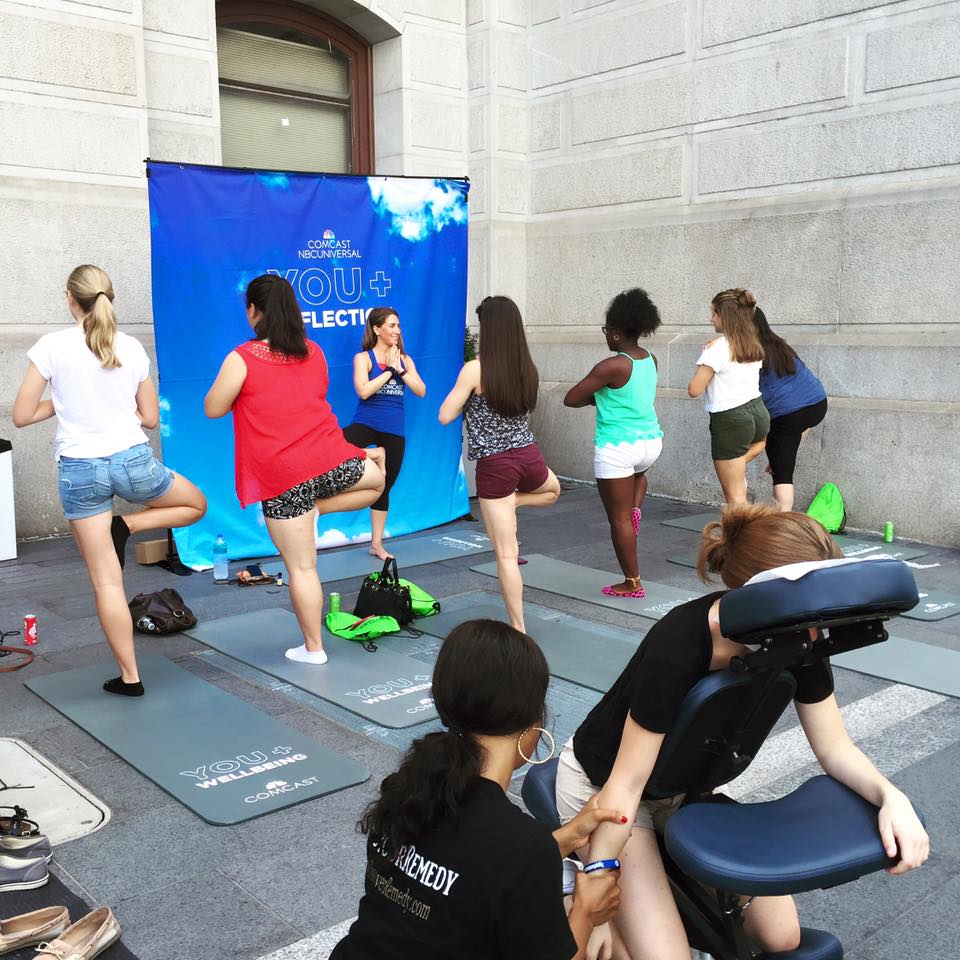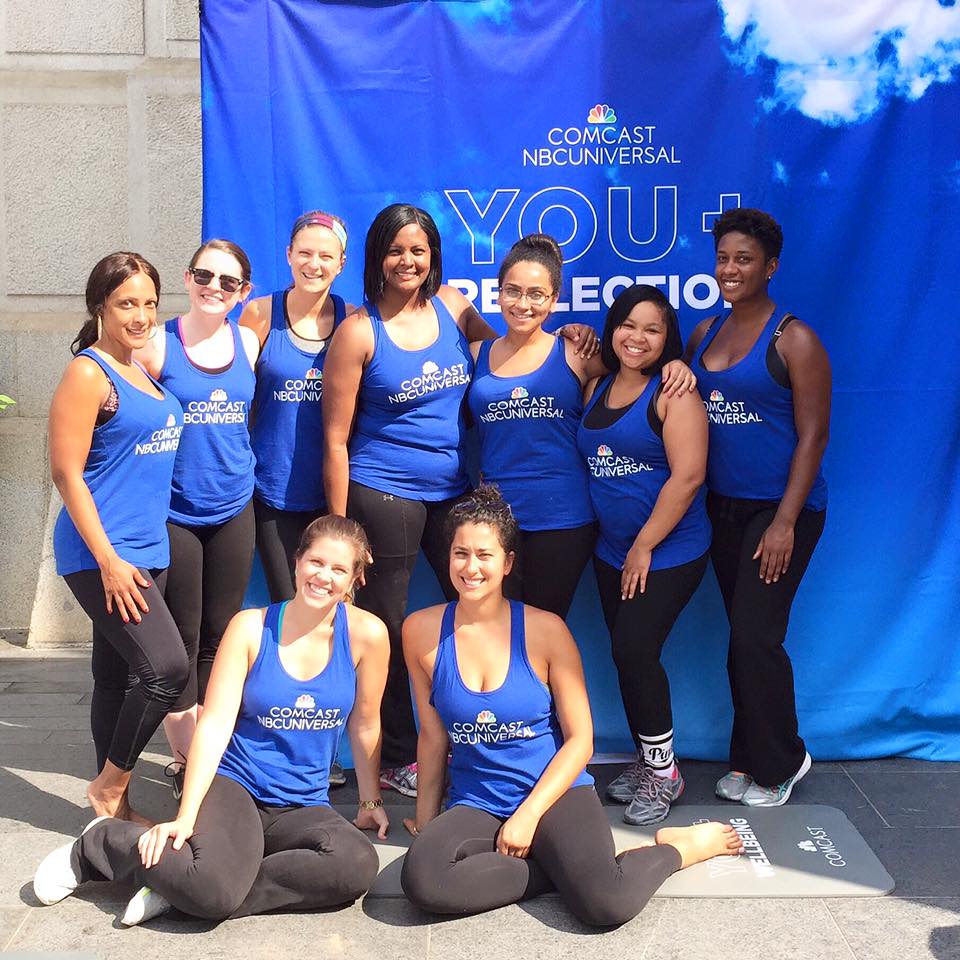 "Productivity is directly proportional to our ability to relax. Only when our minds are clear and thoughts organized, can we achieve effective productivity and unleash our creative potential"
Yes, the workplace needs Remedy! Our corporate wellness programs offer value to both employees and employers.  Create a harmonious stress-free work environment and educate staff about total well being. Annually, semi-annually, or quarterly! We have something that every business regardless of size can benefit from.  Contact us to explore our 3 Tier options today.
Studies have proven that wellness in the workplace:
Increases productivity and morale
Decreases absenteeism and illness
Decreases worker's compensation claims
Increases employers ROI by 3%
Get eager about going to work again! Find your remedy by completing the form below.
Call 215-678-2738 to schedule your on site consultation with our lead medical aesthetician or physician today!