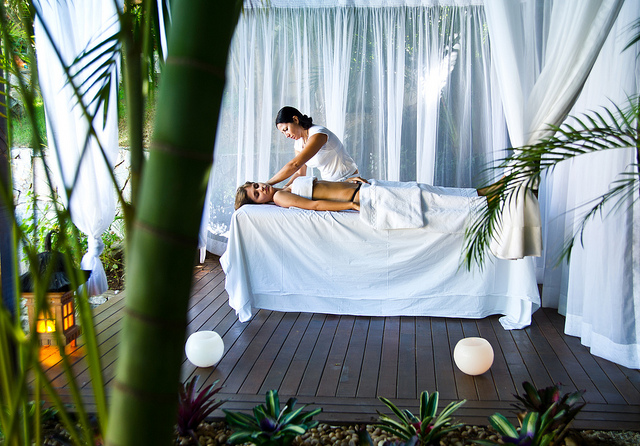 Massage Therapy
Massage therapy provides relief from pain, stress, and muscle tension. Our therapists use various pressure and manipulative techniques to release blocked energy. Rejuvenation starts here! Choose from the following:
De-Stress Express
For the time challenged individual who needs a quick fix, or who may have one area needing attention, our therapist will get right to work on it, and have you back to your busy day! Typically this massage only focuses on specific areas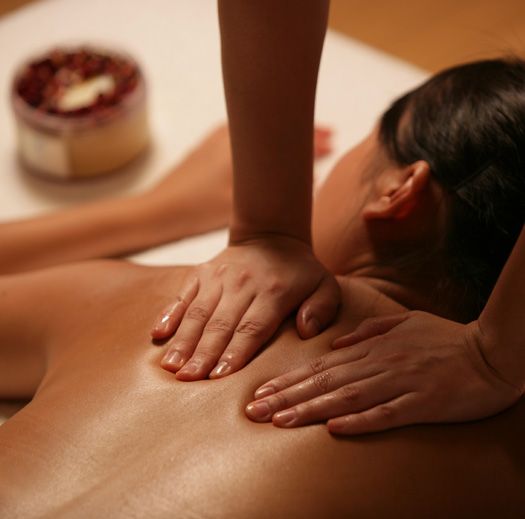 Customized Remedy Massage
Not your average massage. There aren't any two bodies that are the same. This massage uses a combination of long, fluid strokes to relieve muscle tension and improve circulation. We also perform specific detailed techniques to ease chronic pain and stress based on what we discover. To keep things simple, we combine swedish, deep, and therapeutic massage to target your individual needs.
| | | | |
| --- | --- | --- | --- |
|  60 Mins | | | $85 |
| 90 Mins | | | $115 |
|  120 Mins | | | $125 |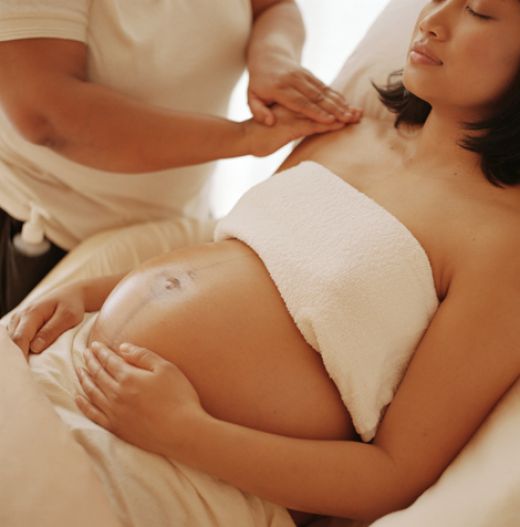 Mommy-To- Be
Designed specifically for women in the second and third trimesters of pregnancy, this soothing massage focuses on the special needs that arise during pregnancy, reducing discomforts and enhancing the well-being of both mother and baby.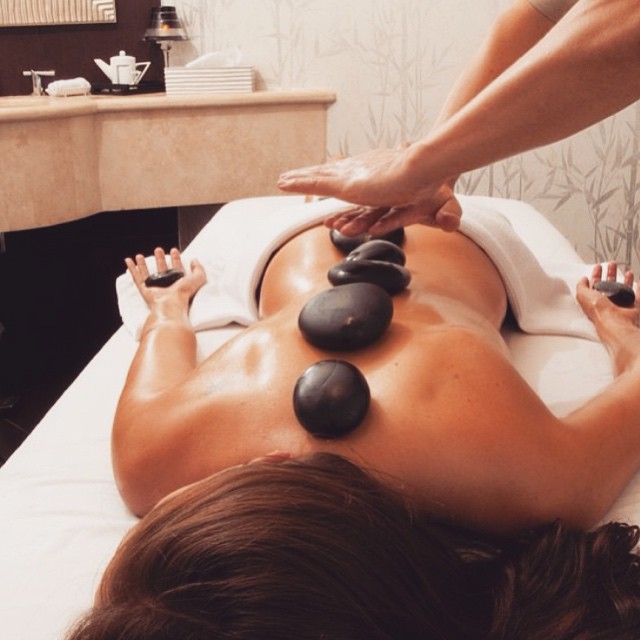 Sole to Soul
Designed to relieve tired, overworked legs and feet this treatment includes an herbal foot soak, gentle exfoliation, and an extended hot stone massage targeting muscle tension and stress. A moisturizer with natural essential oils is used to help promote circulation and healing through the body.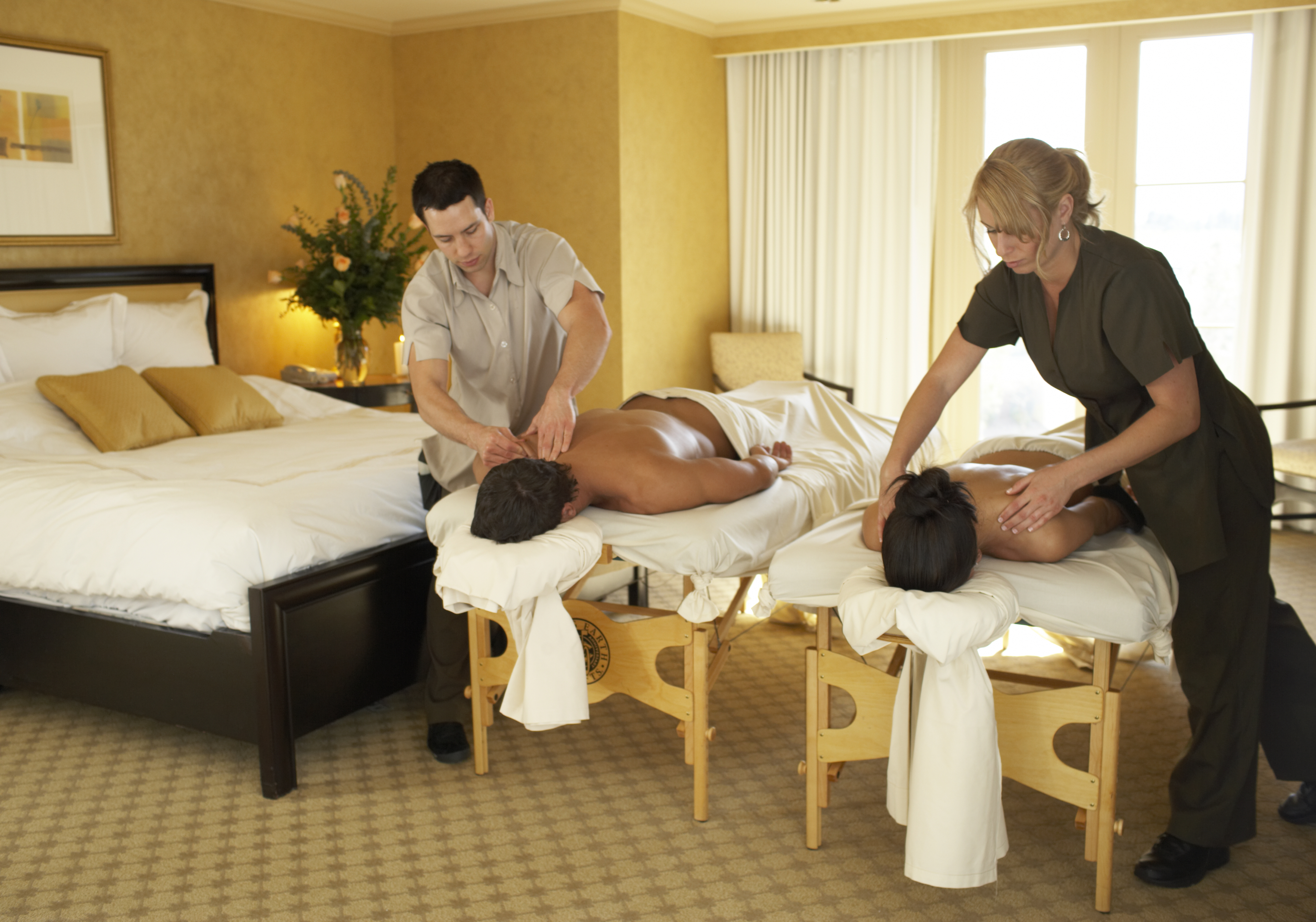 Couples Massage
Share the experience… you and a special someone can relax and unwind together. Both massages are performed side by side.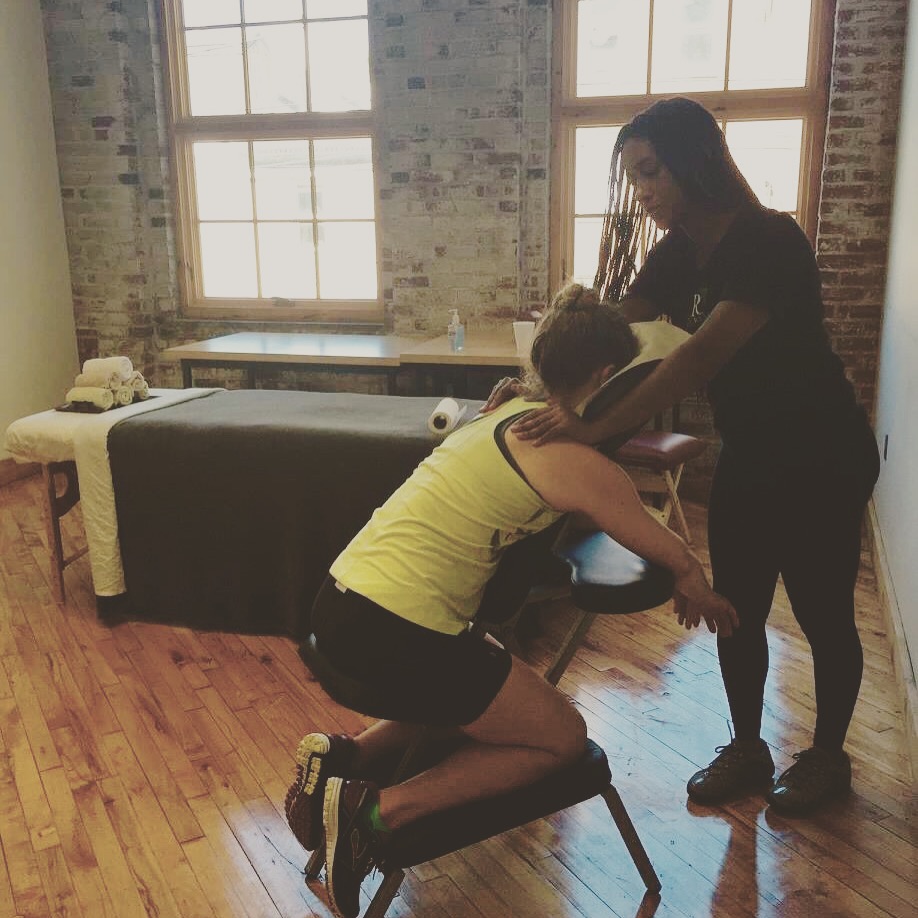 Recovery Massage
Offered as a pre or post-activity massage. This treatment prepares the body to function at peak efficiency or helps to relax and recover after a strenuous workout. The sports massage is designed to reduce injury by warming and stretching the muscles to alleviate inflammation.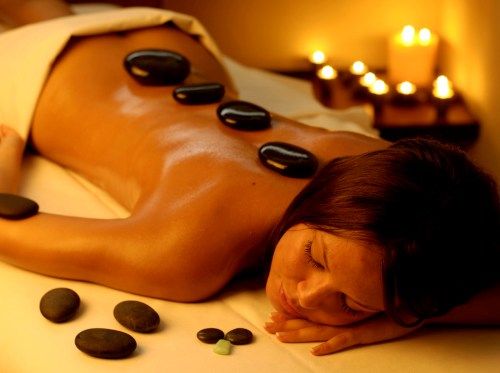 Hot Stones
The penetrating therapeutic effects of heated river stones allow the massage to be delivered without excessive pressure.
Aromatherapy
Breathe deeply. Adding intended aromatherapy to your service will take you on a sensory journey that can instantly soothe, enliven, or balance both body and mind. Your therapist will create a blend of essential oils tailored to your specific needs.
Call 215-678-2738 to schedule your on site consultation with our lead medical aesthetician or physician today!