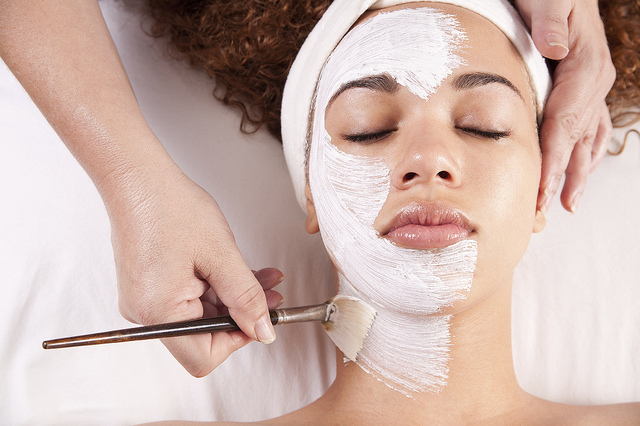 Skincare Services
Healthy, great looking skin begins with skin care. As the largest organ and the body's first defense against the environment, your skin endures tremendous stress and pollution daily. Facials are essential to your skin care maintenance plan. Routine facials:
Reduces the impact of sun damage, product usage, and smoking
Balances pH and hydration while increasing blood circulation
Exfoliates dead skin and debris revealing your natural glow
Improves acne, discoloration, and aging concerns
Provides tension relief of over 43 muscles in the face and neck
Our licensed estheticians will analyze your skin and perform a purifying facial tailored to your skin type. All clients will feel rejuvenated and confident, equipped with an at home plan to achieve maximum results between visits.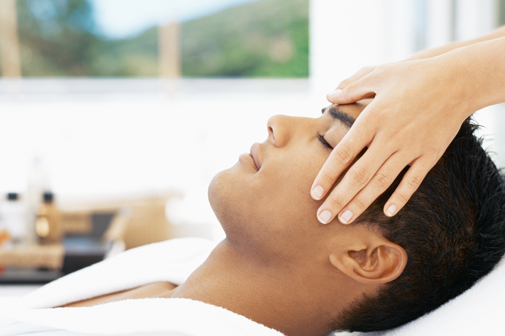 Customized Remedy Facial
Revitalize and restore purity to all complexions with the Customized Remedy Facial. For a deeply relaxing and holistic treatment, this facial will cleanse, exfoliate, detoxify and nourish leaving skin with a more luminous and resilient complexion.
Teen Facial
Our teen facial introduces and educates, young adults ages 12 to 16 years of age, on the fundamentals of healthy skin care.
Refresh Express
A true delight for the skin and senses. Unique aroma-therapeutic blends of essential oils and botanical extracts will power cleanse, exfoliate and replenish facial skin. The result is a vibrant complexion that looks and feels healthy and more youthful.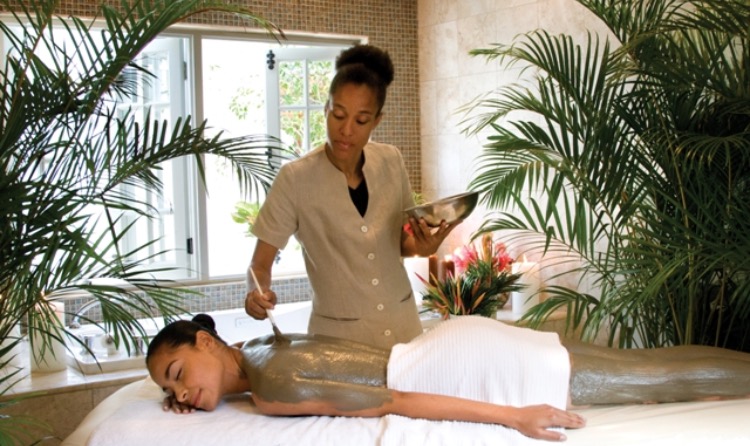 SPAahhh Body Polish
Enjoy an invigorating exfoliation from neck to toe! Followed by a green tea masque to detox and polish your skin to perfection.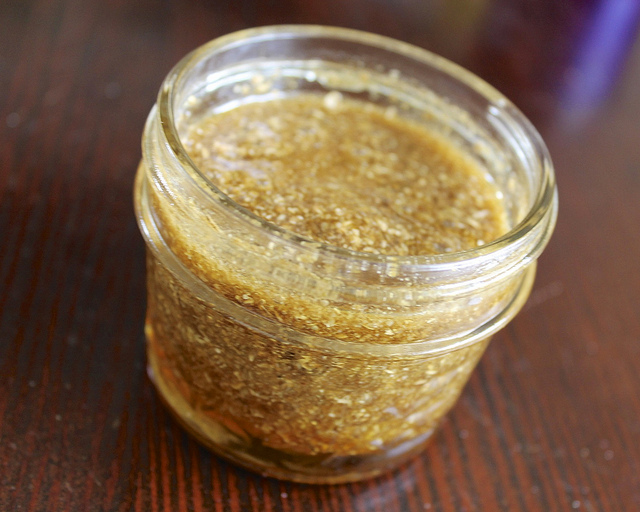 Glycolic Acid Peel
Glycolic peels are derived from sugar cane and are in the lightest category of chemical peels. Known as a "lunchtime procedure," due to their short duration and rapid recovery time. Helps to reduce fine lines, reduce pore size appearance, smooth texture, and increase skin firmness. It works by loosening up and exfoliating the superficial top layer. This peel also stimulates collagen growth, leaving a healthy glow.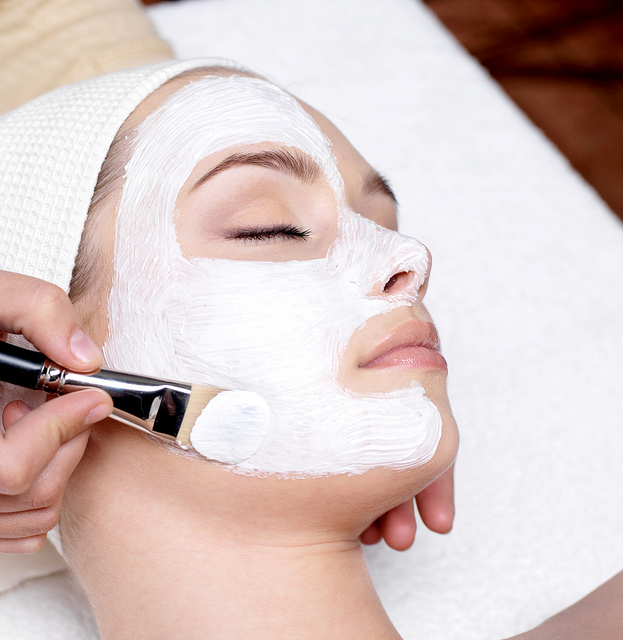 Salicylic  Acid Peel
Salicylic acid peels work by encouraging the shedding of outer layers of skin and dislodging dirt and sebum from pores. Salicylic acid also possesses anti-inflammatory properties and the ability to shrinks pore size by stimulating cellular renewal. Perfect for oil and acne control.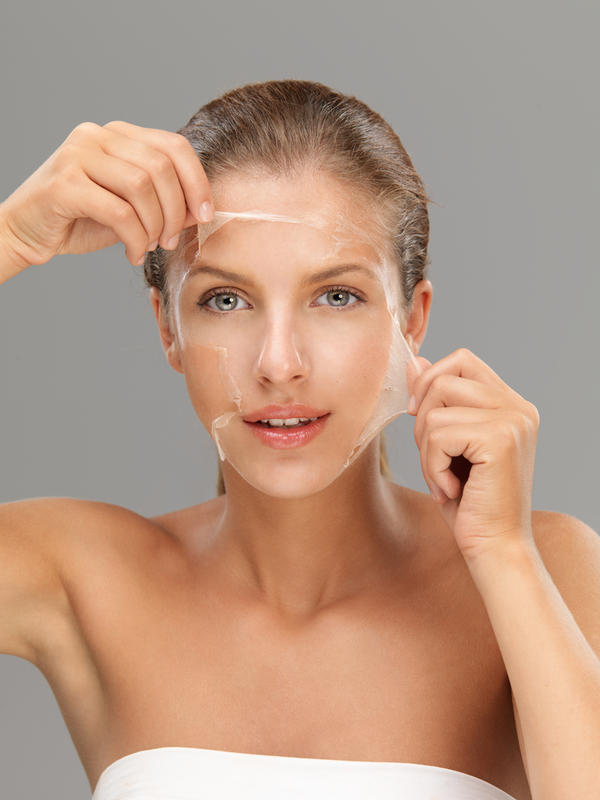 VitaPeel
The SkinMedica® Vitalize Peel is a moderate peel for all skin types, designed to treat mild to moderate acne, acne scarring, melasma, and sun damage. Results are predictable and noticeable after just one peel. The treatment can be repeated every 2-4 weeks; please expect 4-6 days of peeling. This peel is excellent for hyper-pigmentation.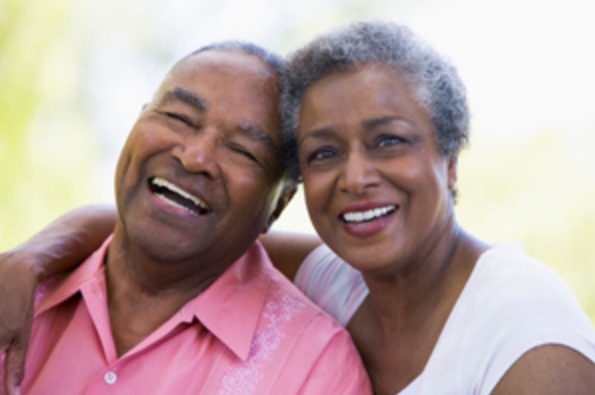 Road To Recovery
Radiation and chemotherapy treatments can have lasting side effects, leaving the epidermis thin, dry, and fragile. Aloe and manuka honey wraps are incorporated into this therapy to soothe and aid in cell recovery. A scalp, neck, hand, and foot massage follows to carry you into pure bliss.  *Physician approval required. 15% of proceeds are donated to the American Cancer Society

Call 215-678-2738 to schedule your on site consultation with our lead medical aesthetician or physician today!