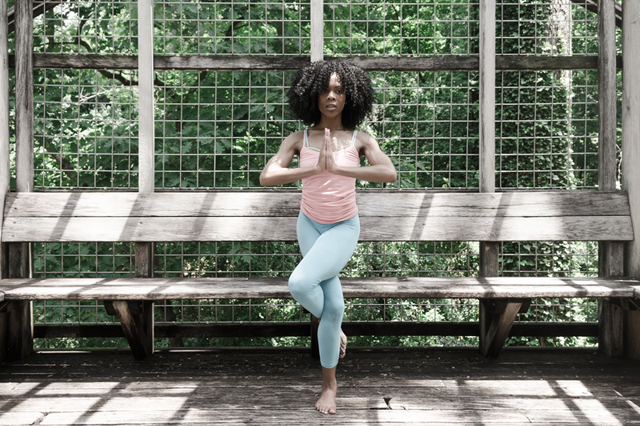 Instructor Bio
Tracey Coretta Ferdinand holds a bachelor's degree in English from Ursinus College and a master's degree in Africana Women's Studies from Clark Atlanta University. She is a certified 200hr Vinyasa yoga teacher with a passion for wellness. Her teaching and writing promotes self care rooted in self love.

(Must register online for class, very few spaces available for walk-ins)
*Candlelight Yoga
Tuesday and Thursday @ 7pm
This class focuses on poses that induce relaxation, restoration, and rejuvenation. These practices cultivate awareness by bringing attention to areas that hold tension and consciously releasing that energy.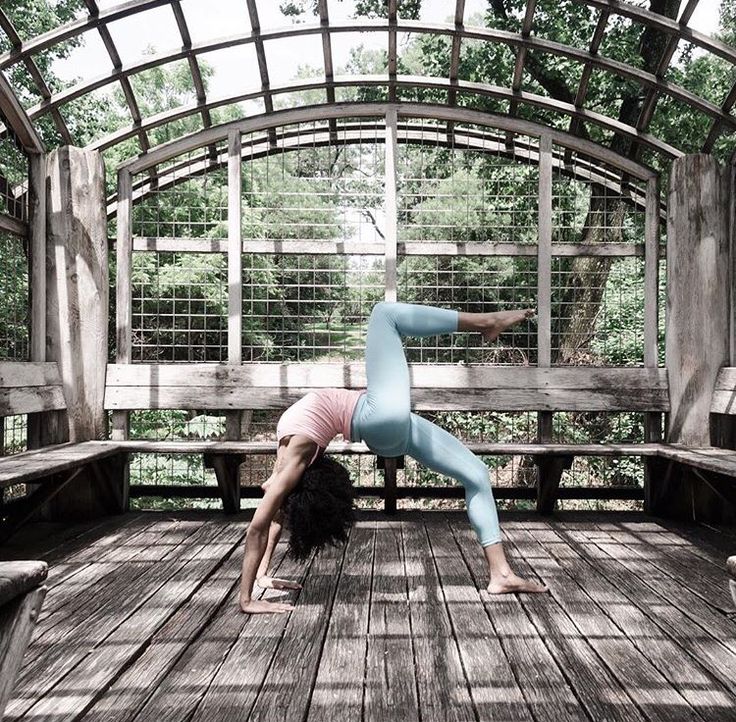 Sunrise Vinyasa Flow
Saturday @ 10am
Sunrise Vinyasa Flow is a unique style of yoga. This class offers a dynamic sequence of poses. Vinyasa means breath-synchronized movement. When practicing vinyasa yoga the poses flow from one another in conjunction with the breath. Sun Salutations are used, followed by standing sequences, balancing poses, and seated poses. This class is intended to awaken and energize the morning mind and body.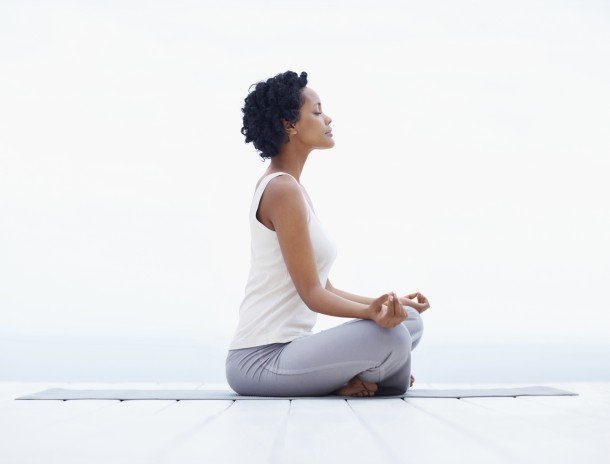 Meditation
Thursday @ 8pm
Meditation encourages you to become in tune with your inner self. A brief teaching will be read during the first portion, followed by a guided group lesson. Classes are offered once a week.
We believe meditation is an absolute necessity to maintaining balance and inner peace, therefore, we offer this class for free. Donations are welcomed, but not required. ~Namaste
Call 215-678-2738 to schedule your on site consultation with our lead medical aesthetician or physician today!