Restore, correct, and improve
the body to its natural state.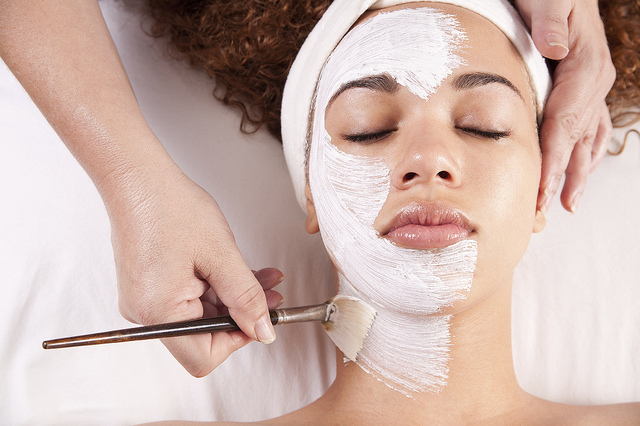 Skin Care Services
Healthy, great looking skin begins with skin care. As the largest organ and the body's first defense against the environment, your skin endures tremendous stress and pollution daily. Facials are essential to your skin care maintenance plan. Routine facials:
Reduces the impact of sun damage, product usage, and smoking
Balances pH and hydration while increasing blood circulation
Exfoliates dead skin and debris revealing your natural glow
Improves acne, discoloration, and aging concerns
Provides tension relief of over 43 muscles in the face and neck
Our licensed estheticians will analyze your skin and perform a purifying facial tailored to your skin type. All clients will feel rejuvenated and confident, equipped with an at home plan to achieve maximum results between visits.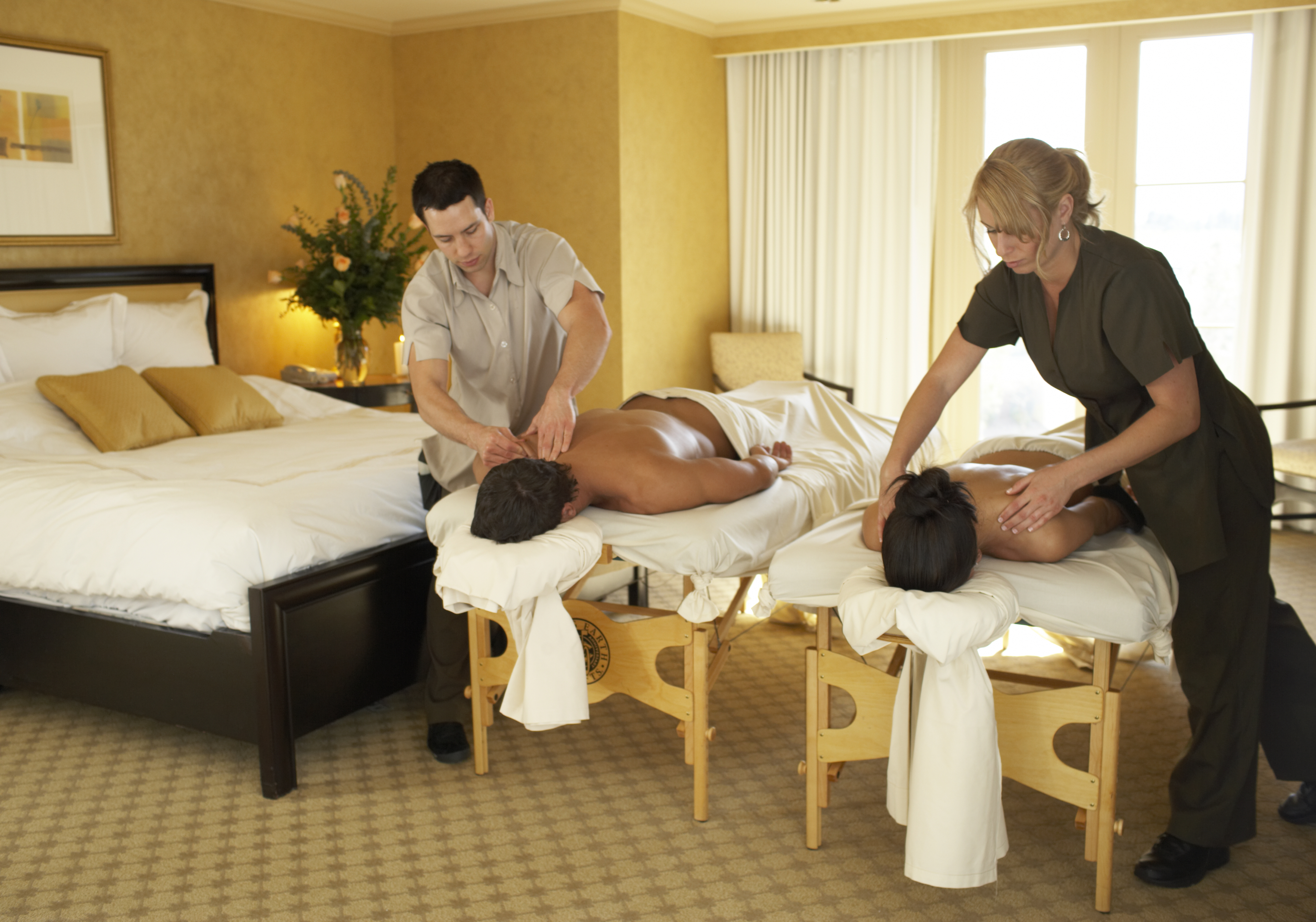 Massage Therapy Services
Massage therapy provides relief from pain, stress, and muscle tension. Our therapists use various pressure and manipulative techniques to release blocked energy. Rejuvenation starts here!
Our Massage therapy services include:
Swedish
Deep Tissue
Prenatal
Couples Massage
Lymphatic Drainage
Thai Massage
Call 215-678-2738 to schedule your on site consultation with our lead medical aesthetician or physician today!